There are currently two active adverts posted on behalf of Messrs Campbell and Poyser.
Please scroll through the adverts in detail below.………
Following advert placed on behalf of Mark Campbell (Flock Number 179).All sheep available for inspection at GL2 7JJ:
Pedigree 4 year old ram for sale Bought at Cutcombe sales in 2018 bred by Mr M Ryall ( 67) in 2016. Now used on my sheep for 2 yrs. Heptavac P each yr. £100
Also 10 Exmoor yearlings for sale from the above ram and my breeding ewes. £100 each.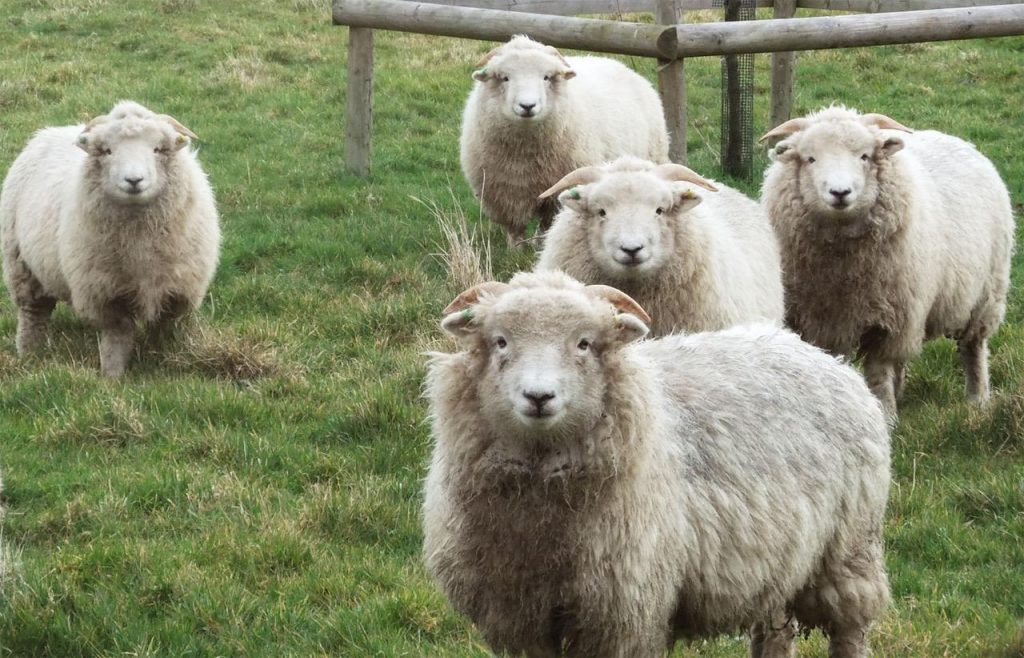 Following advert placed on behalf of Molly Poyser (Pennan Exmoors):
Two shearling rams for sale registered with the society. Born February and March 2019. They have been to work twice, last year receiving good quality ram lambs sired by them both. They were never creep fed as lambs and have a great temperament. Please PM me for more information and prices 0759311136.